Welcome to Beauty Box K9 Beautician based in Chelmsford.
---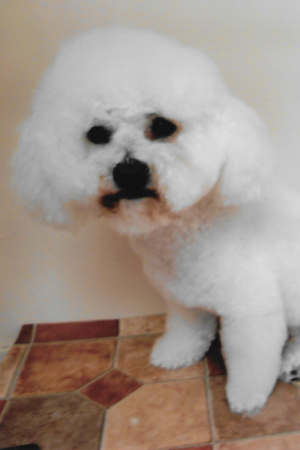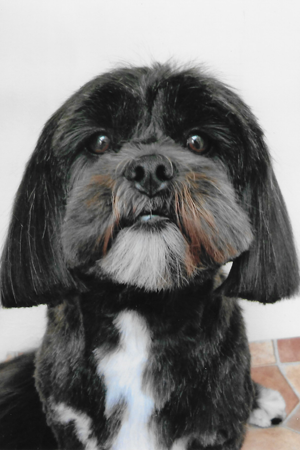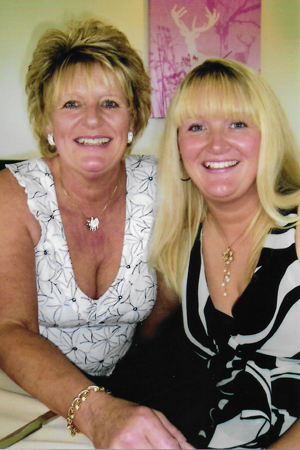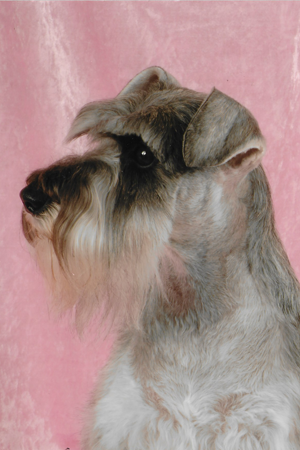 At Beauty Box we specialise in dog grooming. All dogs are individually cared for at our salon or alternatively pampered at your home.
At your first appointment with us we ask you to complete a care sheet. This will include all of your dogs medical history and welfare information . This enables us to provide the best care and also to comply with our insurance regulations. We also provide a consultation to discuss how you want your dog styled. We use quality products that we use on our own show dogs. The average grooming time spent with us is 1.5 hours and then collected.